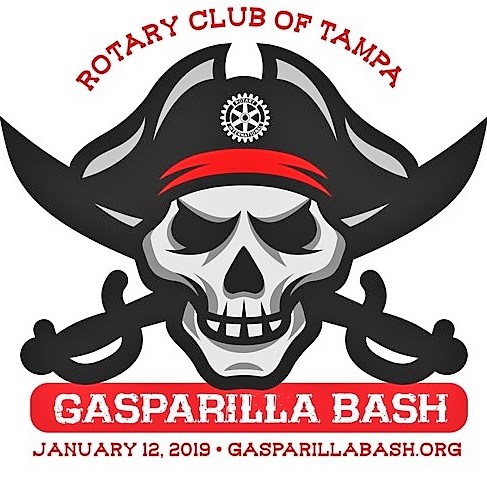 Live Music - Dancing - Pirate Regalia - Fun!
Saturday, January 12, 2019
Rialto Theatre in Tampa Heights
Featuring
In 2018, our generous sponsors ensured that ticket sales went right back to the many organizations we partner with each year.
Thanks to each of you, and we hope to see you again in 2019!
2018 SPONSORS
_________________________________________________________________
This party is open to the Tampa Bay community as we kick off the Gasparilla season in style! Dress in cocktail attire or step out in your pirate finest to dance the night away with the popular local R&B rockers The Black Honkeys. Live music, grog, & merriment await you.
Krewes, groups and individuals are welcome to this community celebration.
Through scholarships, grants, local & international partnerships, and service projects, the Rotary Club of Tampa Foundation gives back over $50,000 and thousands of volunteer hours every year, and has been part of this community since 1914.
Join the celebration and ensure that our good work will continue.
MORE INFORMATION WILL BE COMING SOON - STAY TUNED!