Local Community Service Grants
In addition to the ongoing partnerships we share with our long time community partners, the Rotary Club of Tampa also offers annual grants to local non-profit organizations. Each summer, applications are available for programs that serve children and families, and grants for selected projects range from $1000 to $5000.
Grant applications for the 2019-2020 Rotary year are now available, and are due on September 13.
Download a PDF version of the application here.
Download a Word version of the application here.
C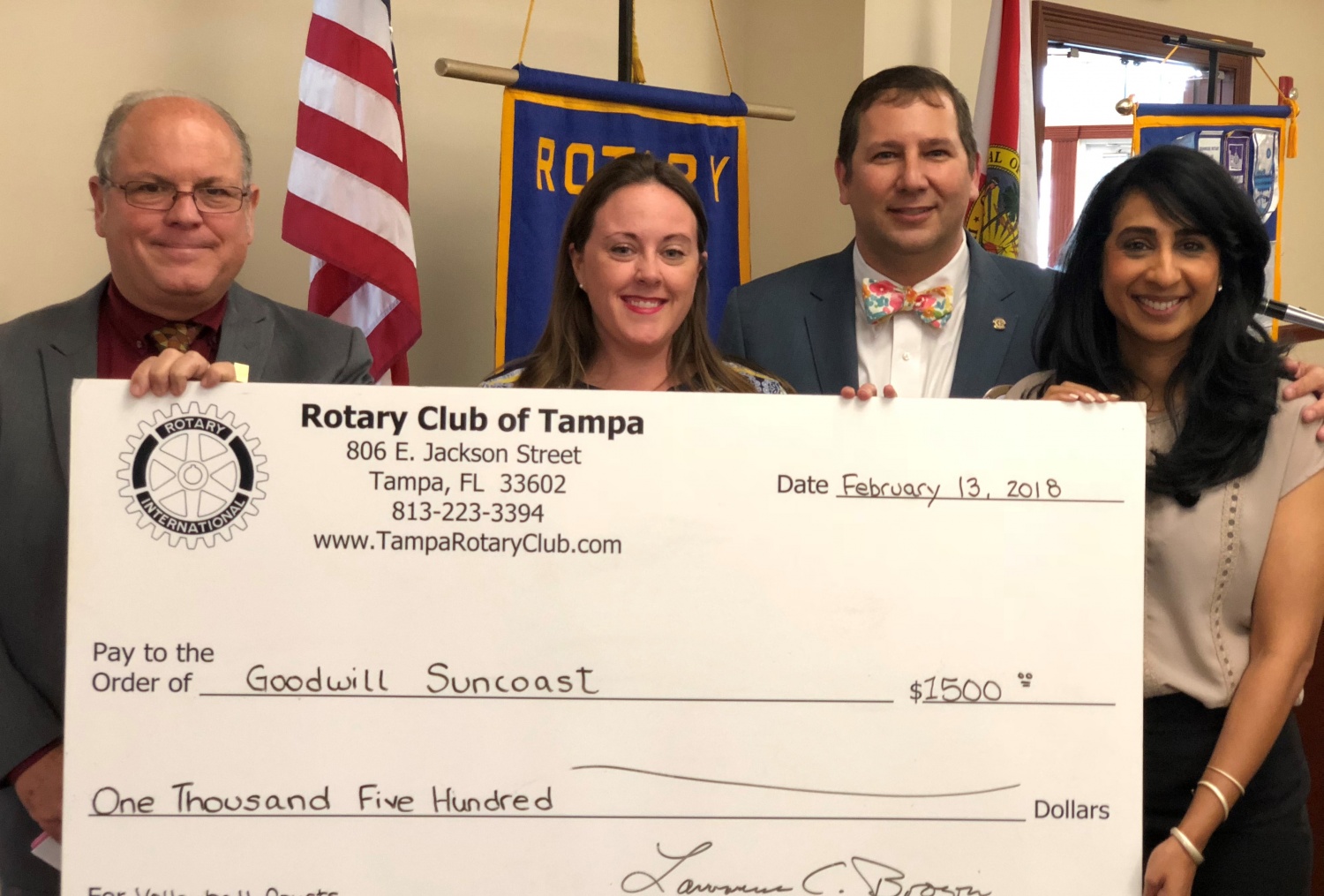 In the 2018-19 Rotary year, we were honored to support each of the following worthy organizations and their programs:
Cristo Rey High School
Robotics program to expand STEM learning
Frameworks of Tampa Bay
Expansion of social and emotional learning programs
in 4 local schools
Girl Scouts of West Central Florida
STEM library materials available to Scouts council wide
St. Joseph's Children's Hospital
Sensory boards that reduce anxiety in exam rooms
Salvation Army
Instruments and materials to expand music education in underserved communities
Starting Right, Now
Tutoring resources for high school students in residence